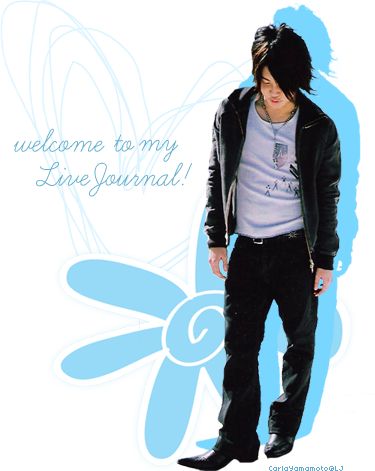 About the private and the public posts... I won't lock them, but I will if I feel that I have to.
Well, I'm Carla Yamamoto and I'm from Brazil. My english sucks, anyway.
I post graphics (of J-Pop and K-Pop artists), so feel free to use them. :)
My tool is Adobe Photoshop CS3 Extended.
When you take my works: I don't need credits, but if you want to credit me, okay. ^-^